-Reprinted from "Preble Today" -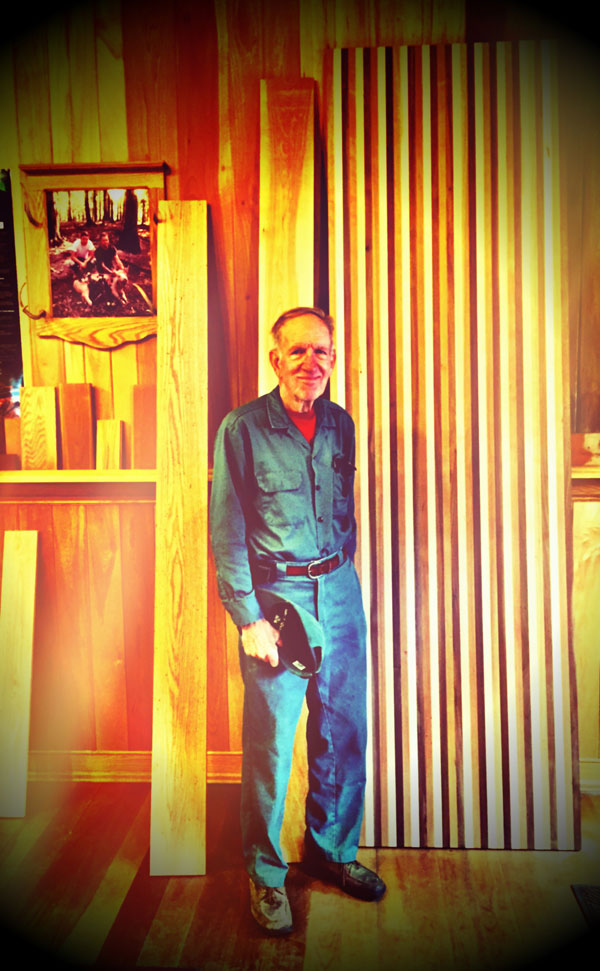 In 1970, the Kennedys decided to buy the Old Marybelle Restaurant on St. Rt. 281. The restaurant had closed in 1967 due to the change in traffic pattern that the opening of I-81 brought to Preble. It was a good location for their new business. Coming from the mild climate of New Jersey, Dick was fascinated with upstate New York snow which led to a snow mobile sales and service business The business soon expanded to the sales of lawn and garden equipment and hay wagons. The Kennedy family built hay wagons in Preble, which was the product that 'put them on the map'.
A year later, Dick bought eight acres from Darrell Henderson, which was the last land the Henderson's had west of the new highway (I-81). Some folks questioned the building site that Dick chose because there was a gravel pit close by, created by the construction needs of the I-81 highway. As it turned out, the location proved to be very bene cial to the Kennedys. When round bales decreased the need for hay wagons, the Kennedy family adjusted their business direction by moving to the Clark Road site. There they produced a new product line of various hardwood products for use not only in the Preble area, but across the country. They also built portable wooden storage buildings that serve many purposes for families and businesses across the area. When the State of New York upgraded the electric service at the Preble Rest Area, three phase electric service became available to Kennedy Hardwood. The Empire Zone Program added additional business benefits. Dick is pleased with the good fortune his land in Preble has provided. He is also proud that the family shared their good fortune by continuing to invest in the Kennedy Hardwood business in Preble.
Dick's favorite words of wisdom come from his father. 'Never quit work' . His dad lived to be ninety- nine. In his final years, when he wasn't able to hold down a regular job, Dick's father raised flowers and sold them at the side of the road. With his family traits in mind, Dick plans on many active and happy years to come in Preble.
*****